Since sones will be at some community events, conferences and trade shows this year we thought it might be a good idea to have some hardware to document these events.
Since we wanted to have video and we did not want to cope with the rather complex subject of DSLRs we bought a full-hd-camcorder.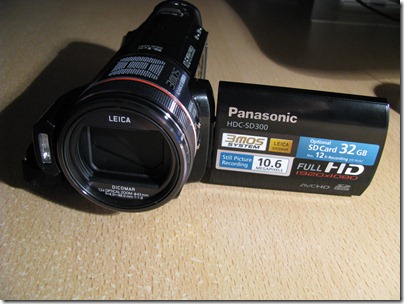 Panasonic HDC-SD300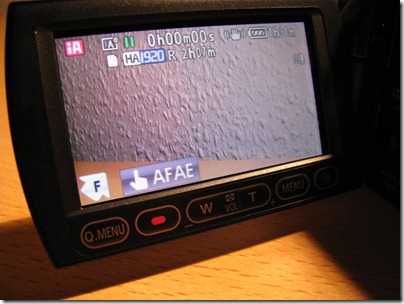 Touchscreen… hard to find anything without a Touchscreen these days.