I've written about the progressive web application functionalities provided by this blog. But I've missed to explain in all simplicity what it means for most of you trying to read.
This is where Volker explains in simple terms what to do:
Step 1: Tap this icon in your browser:
(maybe someone can send me an android icon that does this?)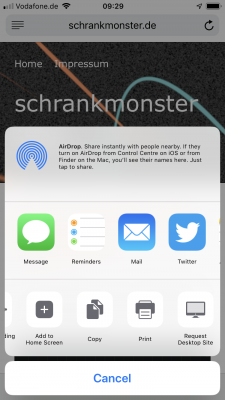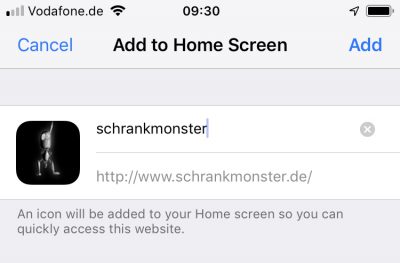 Enjoy the quick access to this blog.