My holiday project is progressing: Today it was hardware delivery day!
So this is the hardware which is ready to be used:
1x EzControl XS1 controller
2x Temperature and Humidity sensor
8x Remote Power Switch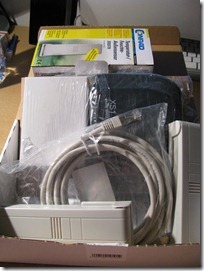 The EzControl XS1 is easy to use as far as I had the time to give it a try. After the network setup the XS1 offers a simple web interface and REST service. Built upon that REST service there is also a configuration application and a visualization application available. Those two applications are apparently built using the GWT framework.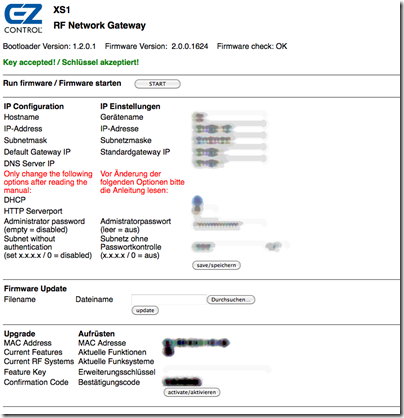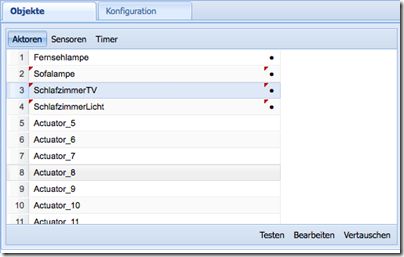 I poked around a bit with the sensor and actor configuration screens and everything just worked. Those applications are great for the easy tasks. And for everything else hacs is what is going to be the tool of choice (to be written).
Source 1: http://www.ezcontrol.de
Source 2: http://github.com/bietiekay/hacs
Source 3: http://code.google.com/intl/de-DE/webtoolkit/overview.html