It's been quite a few years (since 2005) when elGono came up with the "Obey the Giant" stuff.
This campaign was subject (not only this campaing…) to a documentation called "BOMB IT The Movie"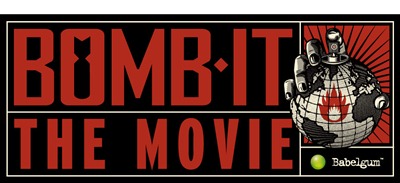 "Featuring street artist and top graffiti writers from 5 continents the acclaimed documentary.
Bomb It is the first film to update the story of graffity with a truly international perspective. Each month we will presenting portraits of the artists from around the world in never before seen footage and interviews."
You can watch the whole documentation online now! For free!
Source 1: http://www.babelgum.com/bombit
Source 2: Obey the GIANT