There are lots of inputs into the "procedural generation contest" – yet this one, as yesterdays, is worth a mention: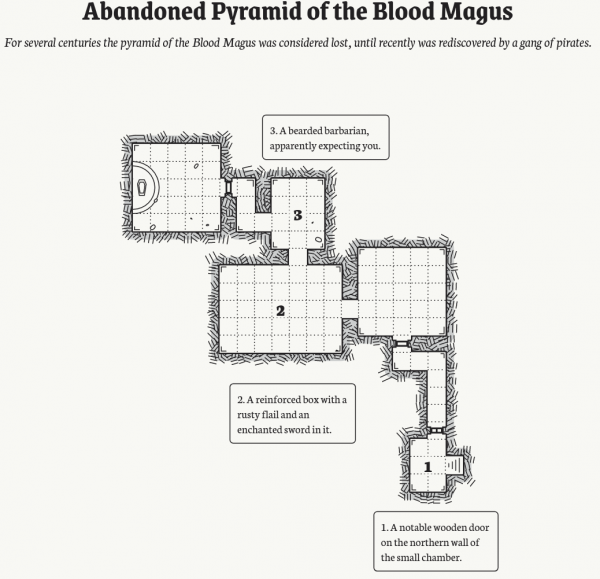 For years now Google Maps did not allow us to download Offline Maps for Japan. It is an extremely useful feature when you are out and about and you might not yet have full mobile coverage or your plan is not set-up yet.
A week ago this was not possible and I have just now noticed that you can now select the Japan area for a custom offline map in the Google Maps app on my iPhone and on my iPad.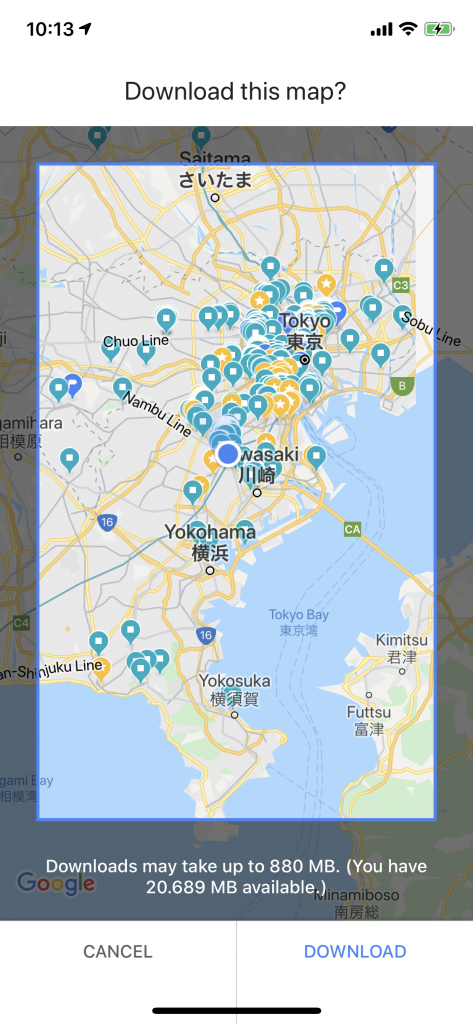 This is great news! Do you use the offline map feature?