Every once in a while I need to take an image or duplicate an SSD/SDCard/Harddisk. And it's gotten quite complicated to get the proper formatting and alignment when you want to achieve certain things.
For example creating a EFI compatible bootable USB stick is not as straight forward as one would think.
In those cases, a tool called rufus helps: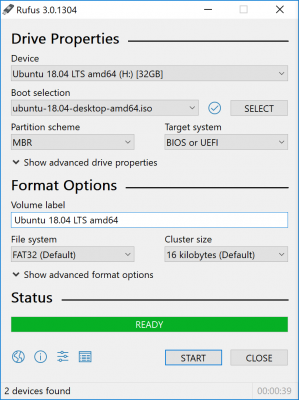 For all other cases I am using the HDDGuru tool on Windows.
HDD Raw Copy Tool is a utility for low-level, sector-by-sector hard disk duplication and image creation.
Supported interfaces: S-ATA (SATA), IDE (E-IDE), SCSI, SAS, USB, FIREWIRE.
Big drives (LBA-48) are supported.
Supported HDD/SSD Manufacturers: Intel, OCZ, Samsung, Kingston, Maxtor, Hitachi, Seagate, Samsung, Toshiba, Fujitsu, IBM, Quantum, Western Digital, and almost any other not listed here.
The program also supports low-level duplication of FLASH cards (SD/MMC, MemoryStick, CompactFlash, SmartMedia, XD) using a card-reader.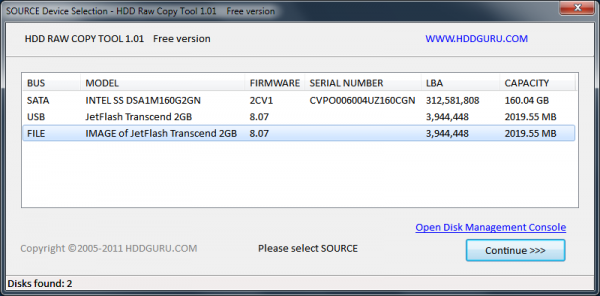 HDD Raw Copy tool makes an exact duplicate of a SATA, IDE, SAS, SCSI or SSD hard disk drive. Will also work with any USB and FIREWIRE external drive enclosures as well as SD, MMC, MemoryStick and CompactFlash media.