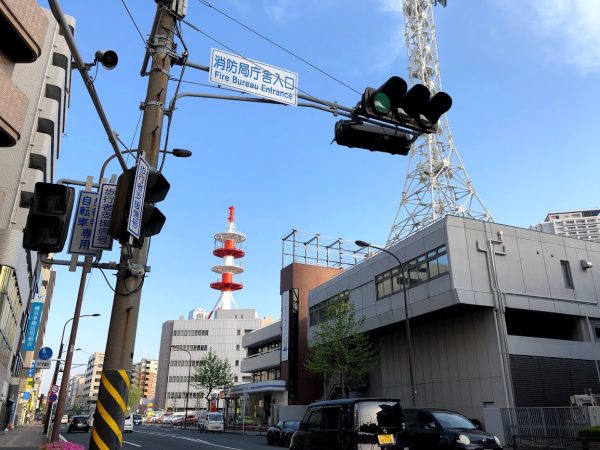 TOKYO — Japan's government will allow NTT Docomo and its three major mobile rivals to set up 5G base stations on traffic signals, hoping to reduce the cost and time it takes to roll out the ultrafast networks by taking advantage of the nation's high density of traffic lights.

Nikkei
Interesting. It seems that there is another way of doing things when you want to see success. Japan always seems very determined when the decision has been made to adopt something. In the curious case of the mobile communication standard 5G they have chosen a different way over countries like Germany.
Last year when I had asked for a new mobile plan here in Germany and I expressed my surprise about the enormous prices for just data quota I was told "That's because we had to bid on the frequencies and that was soooo expensive that now we cannot offer the service cheaper".