And to spice things up a bit more:

There are new micro-projectors coming and they are looking good. After the first availability of really small and low-power but enough-light LED projectors (see here) manufacturers have apparently added a laser to the equation.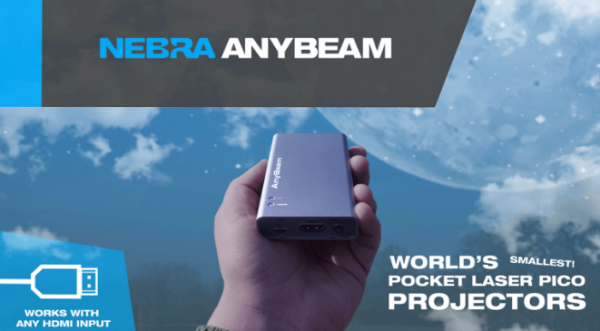 It is said that…
Unlike traditional projectors that constantly need to be focussed, the Nebra AnyBeam picture is always perfect. You can project onto curved or irregular surfaces with ease – perfect if you want to use it on the fly, or if you want to try your hand at a bit of projection mapping!
This thing will be available, according to the Kickstarter, as a all-in-one package with power and HDMI inputs. It's got 720p inputs. Well. Well really?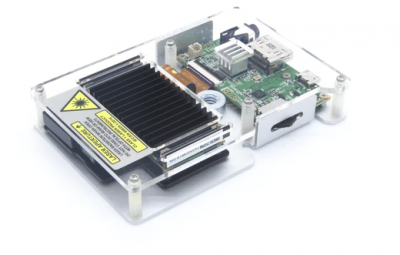 And it will be available to the maker market as a RaspberryPi Hat…