In 2012 I've experienced streamed game play for the first time. I was a beta-user of the OnLive service which created a bit of fuzz back then.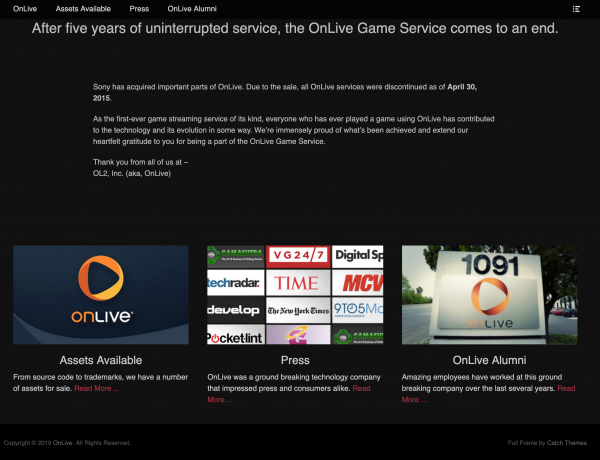 Last week Google had announced to step into the game streaming business as well. They've announce Google Stadia as the Google powered game streaming platform. It would come with it's own controller.
And this controller is the most interesting bit. We have seen video live streaming. We have seen and played streamed games. But every time we needed some piece of software or hardware that brought screen, controller and player together.
The Google Stadia controllers now do not connect to the screen in front of you. The screen, by all it knows, just shows a low-latency video/audio stream.
The controller connects to your wifi and directly to the game session. Everything you input with the controller will be directly sent to the Google Stadia session in a Google datacenter. No dedicated console hardware in between. And this will make a huge difference. Because all of a sudden the screen only is a screen. And the controller will connect to the "cloud-console" far-far away. As if it was sitting right below the screen. This will make a huge difference!