Almost exactly 1 year ago I wrote about transit maps. And it seems to be a recurring topic. And rightfully so – it's an interesting topic.
Along the presentation of a redesigned Singapore transit map, there's more content to gather on the "Transit Mapping Symposium" website.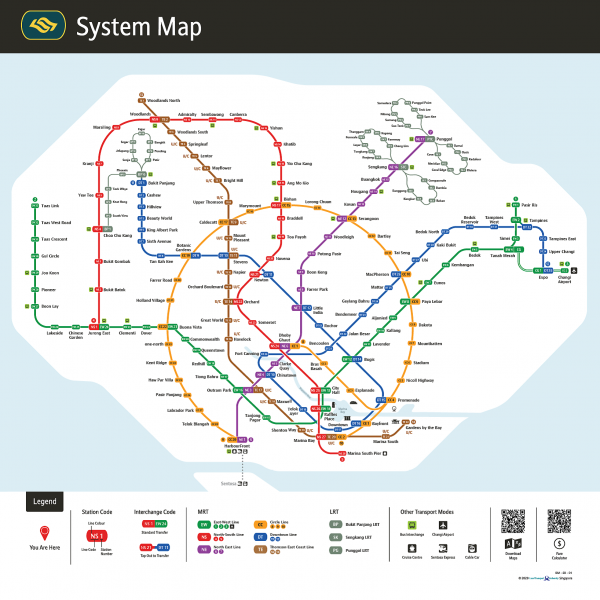 The "Transit Mapping Symposium" will take place in Seoul / South-Korea on 20/21st of April 2020 with researchers and designers meeting up.
The Transit Mapping Symposium is a yearly international gathering of transport networks professionals, a unique opportunity to share achievements, challenges and vision.

Our participants and speakers include experts from all fields of the industry:

– Mapmakers
– Network Operators
– Transport Authorities
– Digital Platforms
– Designers