I was pointing to BitSavers before. And I will do it again as it's a never ending source of joy.
Now some old schematics had been spilled into my feeds that show how logic gates had been implemented with transformers only.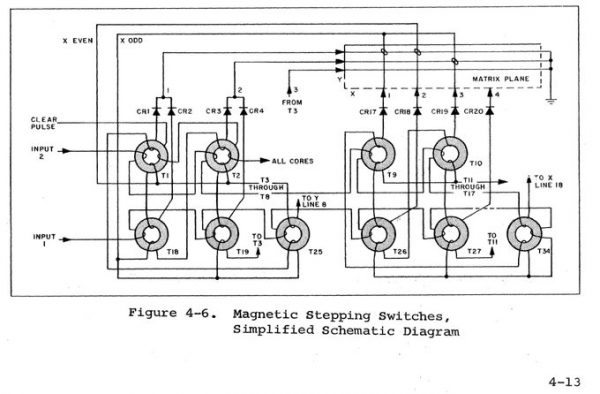 And not only BitSaver is on this path of sharing knowledge, also TubeTime is such a nice account to follow and read.